July 2021: Welcome to the lab CJ!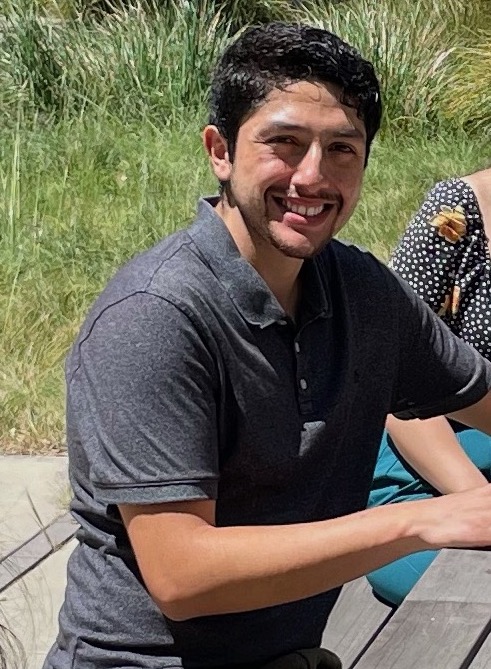 February 2021: Welcome to the lab Federica!
May 2020: Congratulations to Natasha and Evelyn for passing their qualifying exams!

March 2020: Congratulations Evelyn for receiving the prestigious Ford Foundation Predoctoral Fellowship!
September 2019: Welcoming our Fall rotation students, Jessica and Kelsey!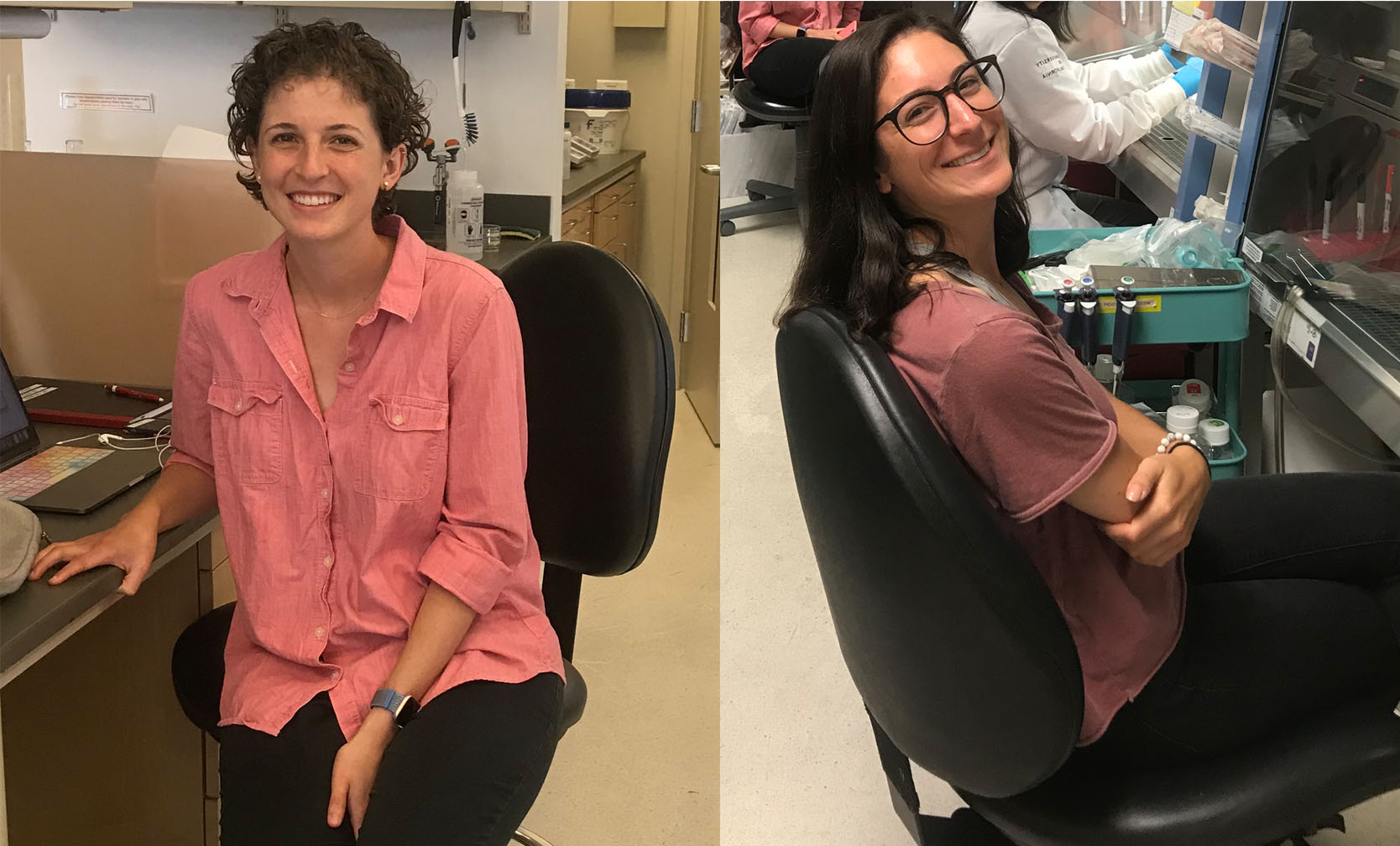 July 2019: Wishing Gia best of luck starting graduate school in NYC!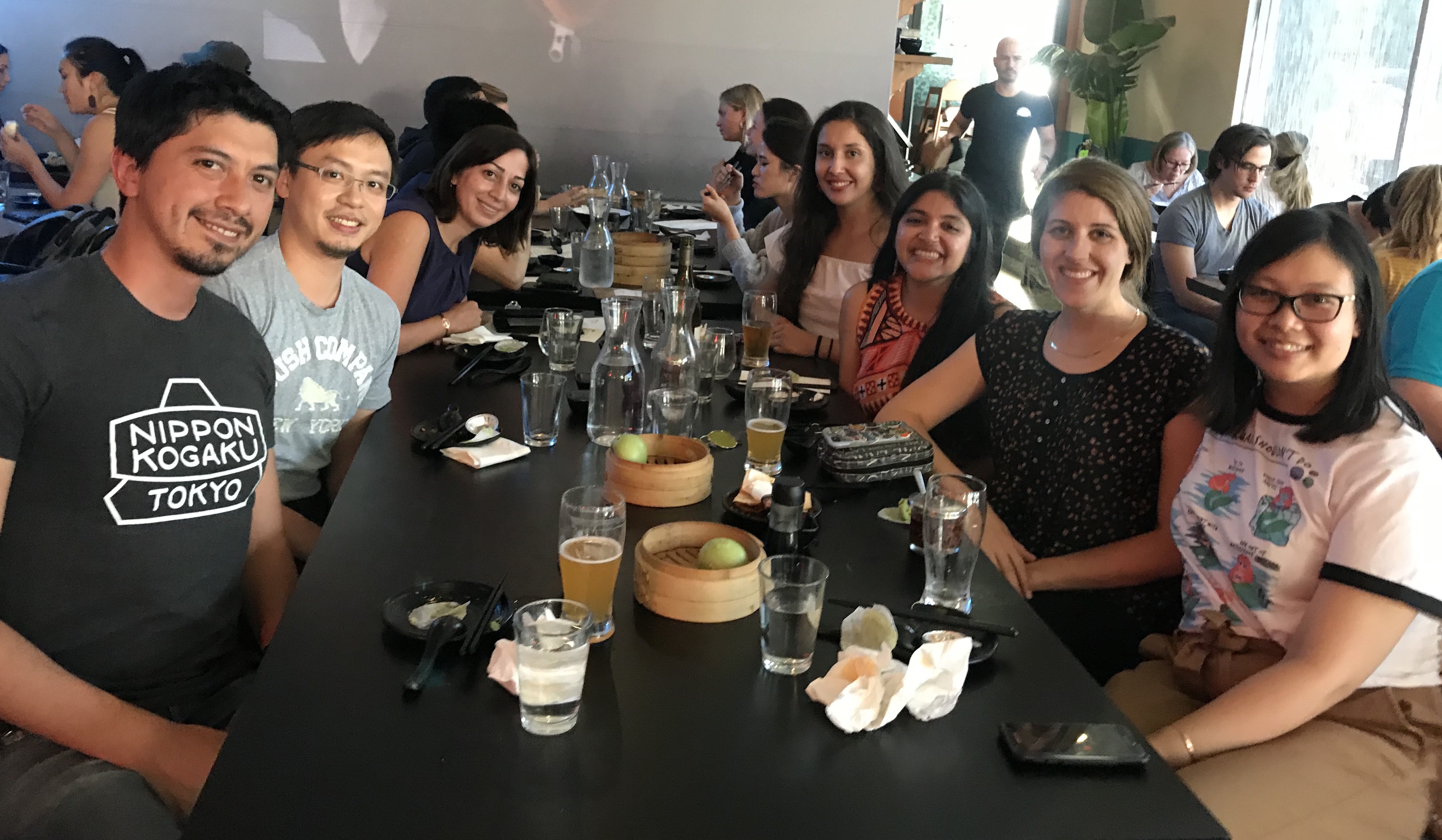 July 2019: Welcome to our lab Fred-our Summer rotation student!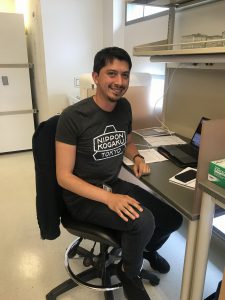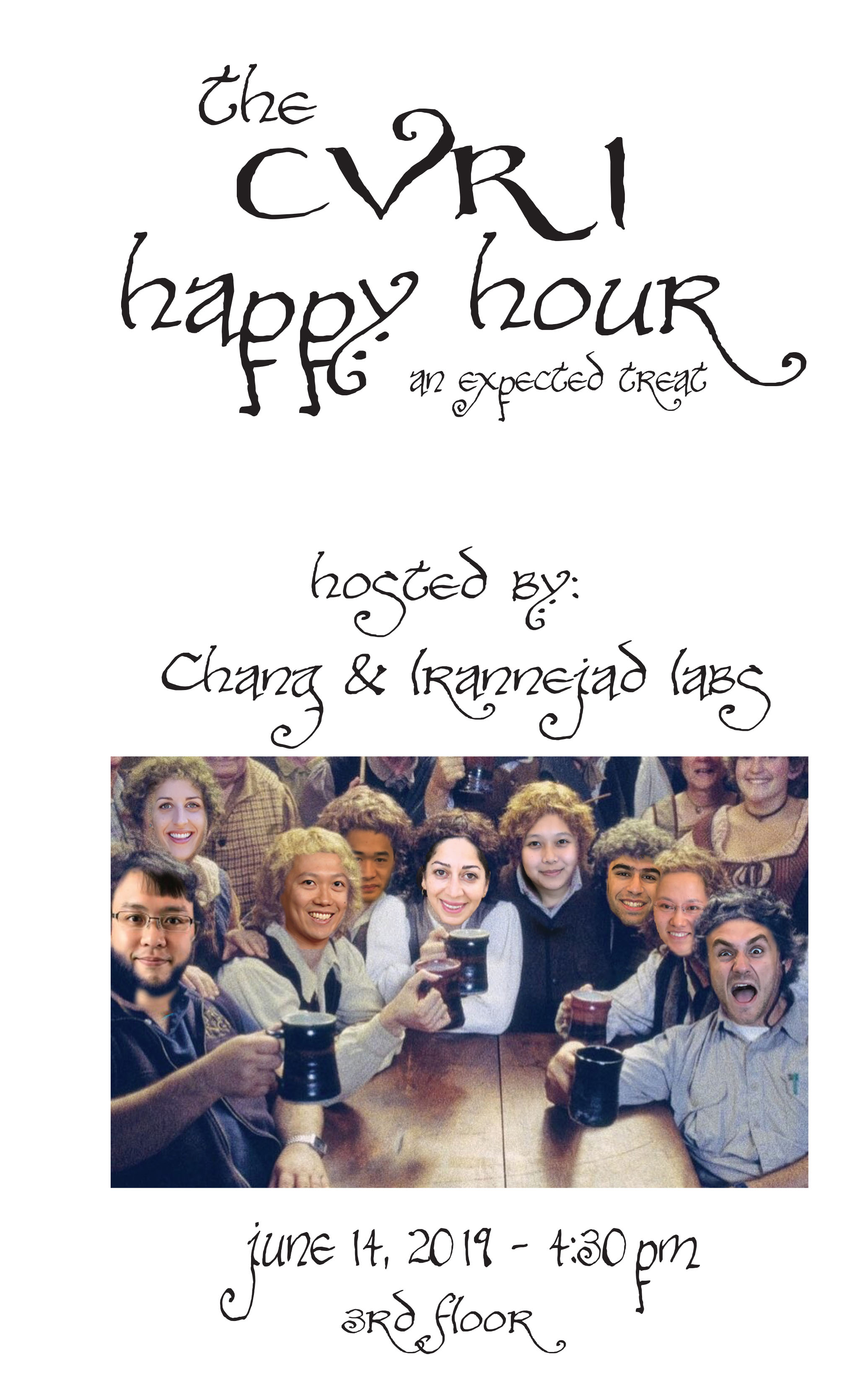 June 2019: Celebrating lab's first grant and Natasha and Evelyn finishing up their rotation projects!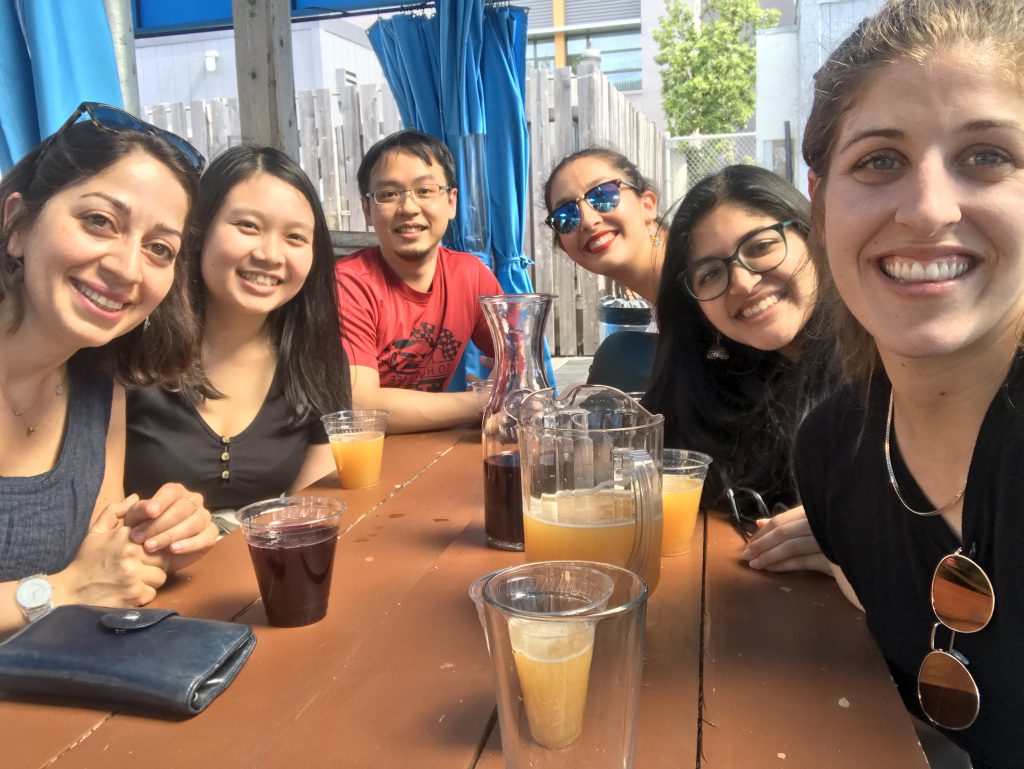 May 2019: Lab lunch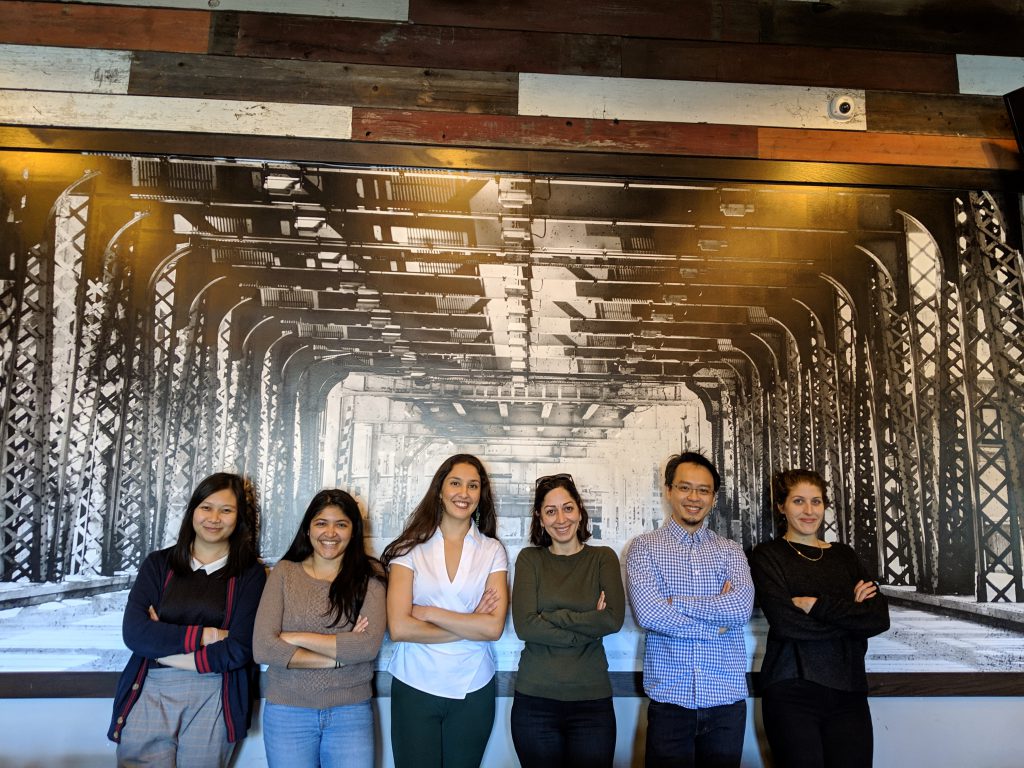 April 2019: We welcome Evelyn Hernandez and Natasha Puri- our Spring rotation students.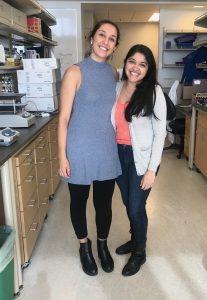 January 2019: Welcome to the lab, Ting-Yu!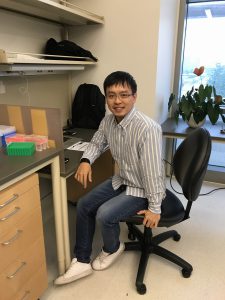 December 2018: Lab Holiday party at Urban Putt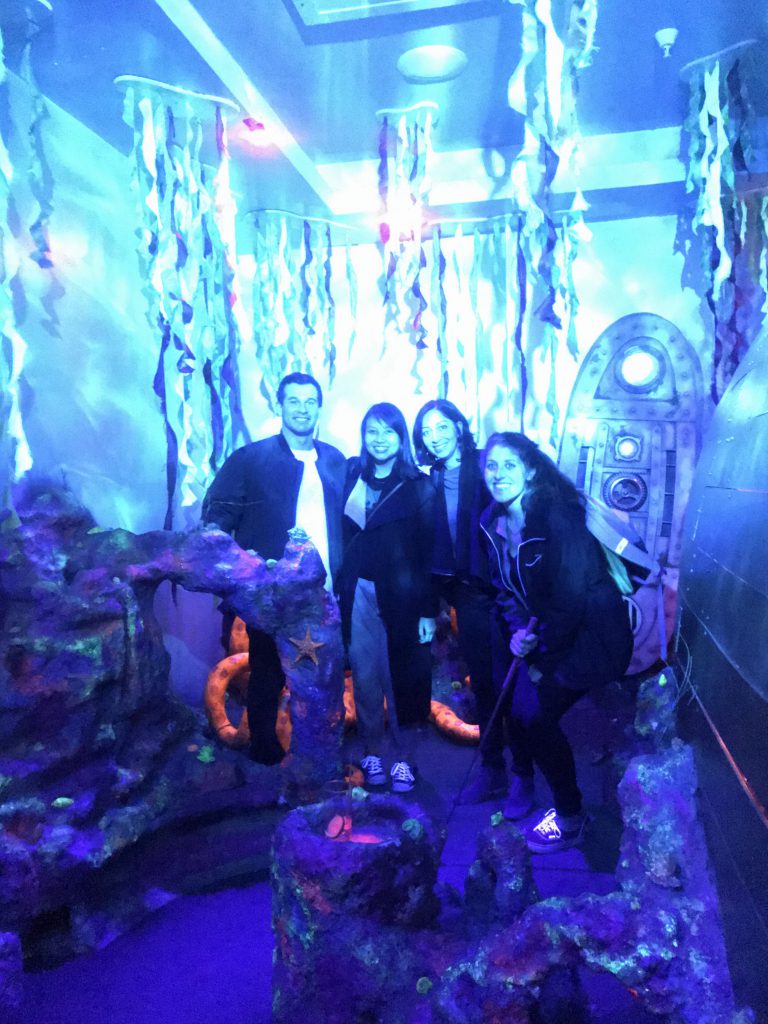 September 2018: We welcome Jason Garcia-Our Fall rotation student

August 2018: Our Australian-themed happy hour was a great success thanks to Gia and Quynh!

July 2018: We welcome Quynh Mai- our first postdoctoral fellow.

April 2018: We welcome Claire Lorenzo and Varun Bhadkamkar- our Spring rotation students.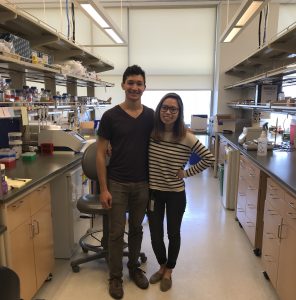 August 2017: Chiara joined the lab

July 2017: Our first experiment in the lab!

June 2017: Giovanna joined the lab
February 2017: Moved into new lab space