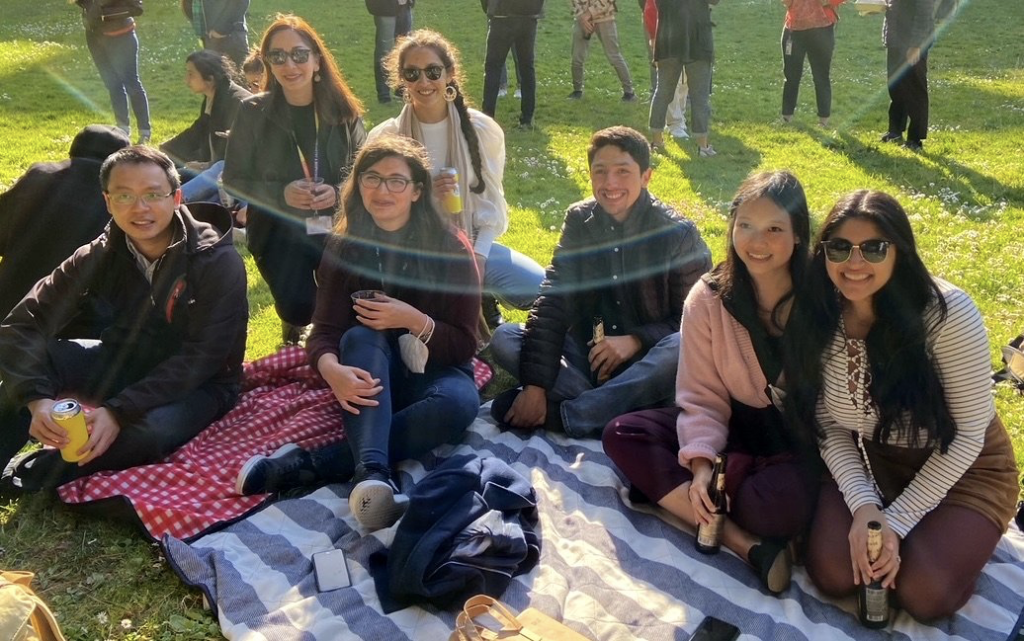 We are part of the Cardiovascular Research Institute and the Department of Biochemistry and Biophysics.

The research in the lab is focused on organelle-based signaling in response to external cues. We use novel biosensors, sophisticated microscopy, cell biology, pharmacology and physiology to study the compartmentalized signaling.
We value a diverse and inclusive environment.